In a country like India, what would be the best way to make art reach its people or make the people come to the fascinating art that this country's artists are capable of? By putting it out there on its streets, obviously! As people become more accepting of street art and wall graffiti, cities in India are on the forefront when it comes to pioneering this movement that is set to transform them into a creative resort of sorts.
1. KOCHI
Fort Kochi has seen pop-culture street art spill all over its walls and Guess Who is the artist! From South Indian doppelgängers of Mr Bean, MJ, Bob Marley, Messi, Monalisa, Joker, James Bond to a plethora more, the walls have got a glamorous facelift.
Here, are some of the weird graffitis you can see in kochi.
KFC's Colonel Sanders makes the best Kochi Fried Chilla you've had.
The face is Mr. Bean, but the rest is incredibly sanskari.
Some men just want to see the world do kathakali.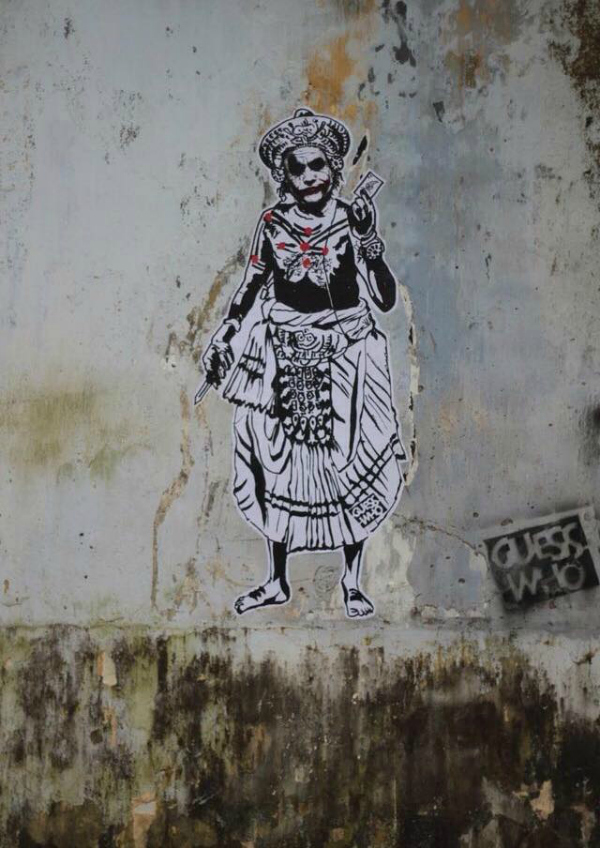 Michael Jackson by day, Mohiniyattam dancer by night.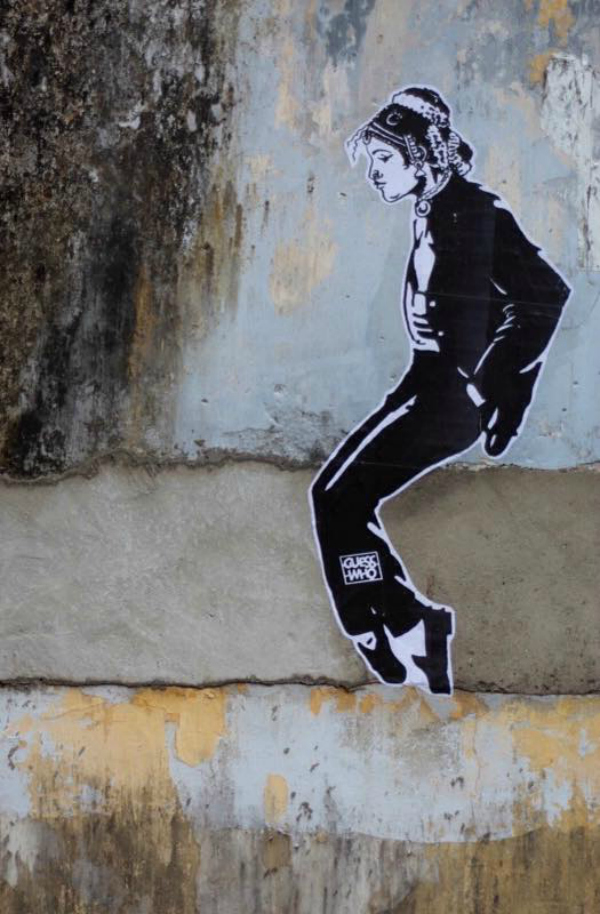 2.GOA
The most awesome place in India, Goa is known for its typical beach and beer lifestyle. The susegad and chilled out living has become an integral part of Goa's modus vivendi. But what most of us don't know is that somewhere between the beer-worn beaches and the untiring pubs, there lie streets that become the expression of artists from all around the world. In The small bylanes of Panjim, Margao and Anjuna you'll be greeted by a graffiti.
Goaaa!!! Not just beaches…
3.PONDICHERRY
The French flair in Pondicherry is complemented with episodic murals painted by the very famous, Tona. From cross-cultural paintings to psychedelic artwork, Pondicherry is a delight for everyone.
This new Sushi Patti graffiti is gonna go rounds in pondy for sure.
Give time a break in pondy!!
4.MUMBAI
The walls of Bandra are brushed with colourful murals all over its sprawling walls. While Bandra exhibits most of the emblazoned walls, there are sporadic pockets in Mumbai that redefine the art culture laid out on streets in Mumbai. Khotachiwadi, Peddar Road, Dharavi and the very famous Dadasaheb Phalke mural on the MTNL building are the places you might be interested in.
quirky walls are everything.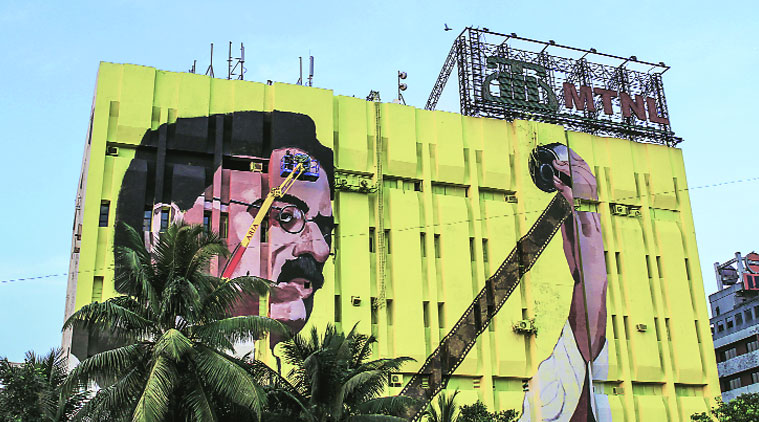 5. CHENNAI
Adding to the list is the erstwhile city of Madras. Sprawling over the length and breadth of Chennai, there are many streets you should watch out for. Chennai Egmore railway station, Greenways Road MRTS station and Stella Maris College on Cathedral Road have some eye-catching wall paintings.
when sambar makes your day like nothing else could.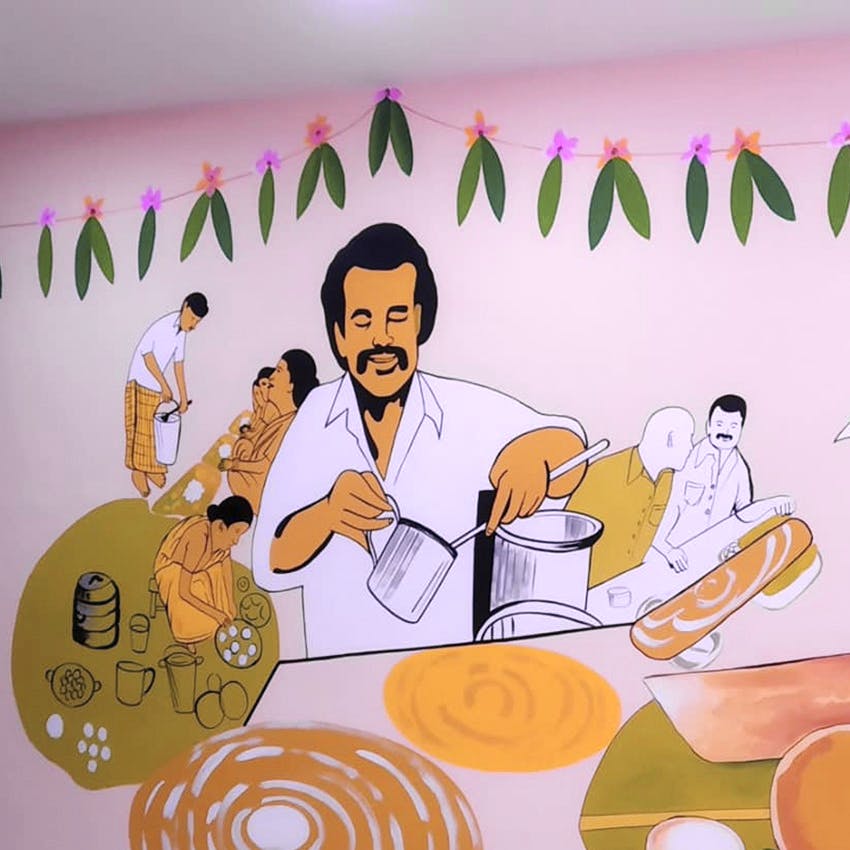 Beautification drive at chennai's Kannagi nagar
for more such street arts follow start india on instagram https://www.instagram.com/startindia/
If you are inspired, then buy a ticket and explore the streets for yourself. And don't forget to share your views in the comments below.